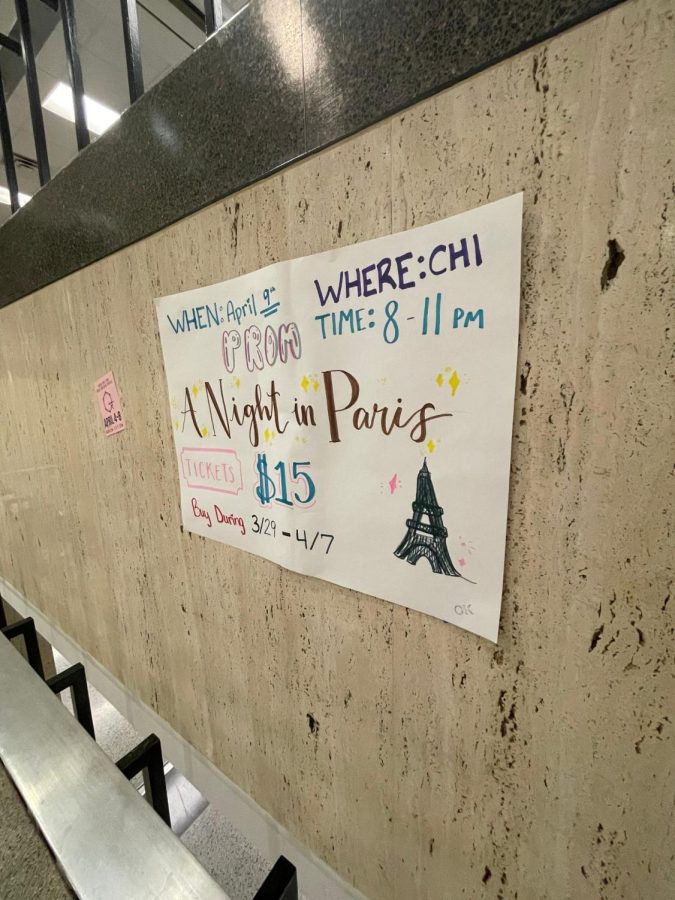 lydia hernandez
    This years prom is looking a quite different for Burke students with more and more restrictions being lifted. Students are now allowed to bring a guest from another school out of the district or underclassman. The yellow sheets are located in the AP office and take about 5 minutes out of your day to fill them out. Once you have completed the form you are to email it to Mrs. Stogdil, @[email protected] by April 1st @12:00pm. Students who's guests are not approved will be notified by April 4th.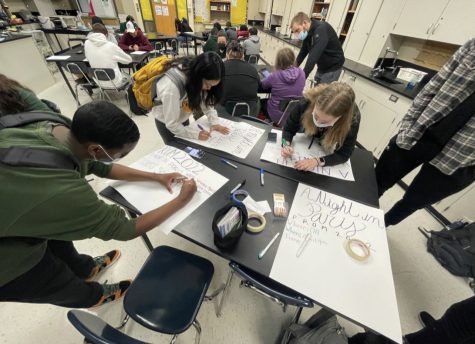 Tickets for the event will be sold starting Tuesday March 29th through Thursday March 31st during the first week and Monday April 4th through Thursday April 7th for $15. You will not be able to purchase tickets on Friday April 8th or at the door of the event.
Senior Senate has been working hard in and out of meetings to make sure this years prom is the best. They have hung posters around the hallways at school to help spread information about buying tickets to Burke Students, Decide a theme, and are currently deciding on spirit week themes. Senior Senate member Golden Barfield said "I loved showing off my hand writing, but honestly I really just wanted to participate and help as much as I could". Although being apart of Senior Senate can be hard work Barfield like to take advantage of helping out while still having fun so early in the morning "Me and Dinushi weren't trying to be perfect while making the posters, we were just having fun".
Students are to be aware of the 2 events that are happening during prom that might affect the atmosphere of the event. The two events to be held at CHI are "Santana: Blessings and Miracles Tour" and Starlight Dance Competition. Parking is going to be scare so it is best to plan ahead and get there early. According to CHI Health Centers calendar online the dance competition is set to start at 7:00am and last the whole day and the concert is set to start at 8:00pm the exact time prom is to start. The convention center does fortunately have general surface parking right in front of the building for $10, but with three events one starting hours before and another at the same time you may want to have a plan B for where you park. There are many hotels around that have parking as well as parking meters along the streets. To make parking on the streets easier if you dint have change, you should be able to use a mobile app called "Park Omaha", this app allows you to just plug you phone number into the meter, add your desired time, and pay for it through the app.