What will your summer job be?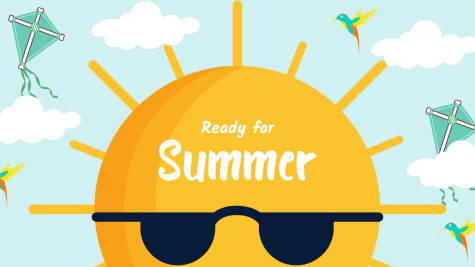 Loading...
Sorry, there was an error loading this poll.
Class of 2023 Graduation Day
Congratulations, seniors! Good luck in all of your future endeavors!
Saturday, June 10
81°/ 62°
After spring break, a new cell phone ban pilot started. See the original article by Kaitlyn Lisko here. According to principal Darren Rasmussen,...
My whole life, I have always looked forward to high school. The main reason being the variety of classes to choose from. So, when eighth grade...
On May 5, 15 students from the drama department performed solos and duets in the school auditorium, performing songs from well-known musicals....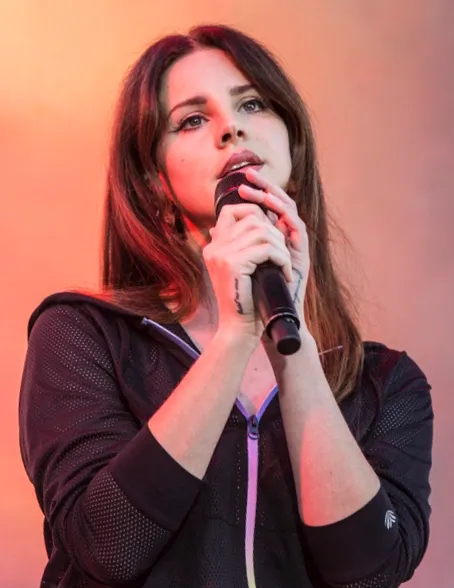 Lana Del Rey released her long-awaited ninth studio album titled "Did you know that there's a tunnel under Ocean Blvd" this past Friday. Although...