What is Your Favorite Haunted House?
Loading...
Sorry, there was an error loading this poll.
Thanksgiving Break
Thanksgiving break has started! Enjoy your time off, Burke High.
Saturday, November 26
54°/ 26°
Sunday, November 27
51°/ 32°
Monday, November 28
59°/ 25°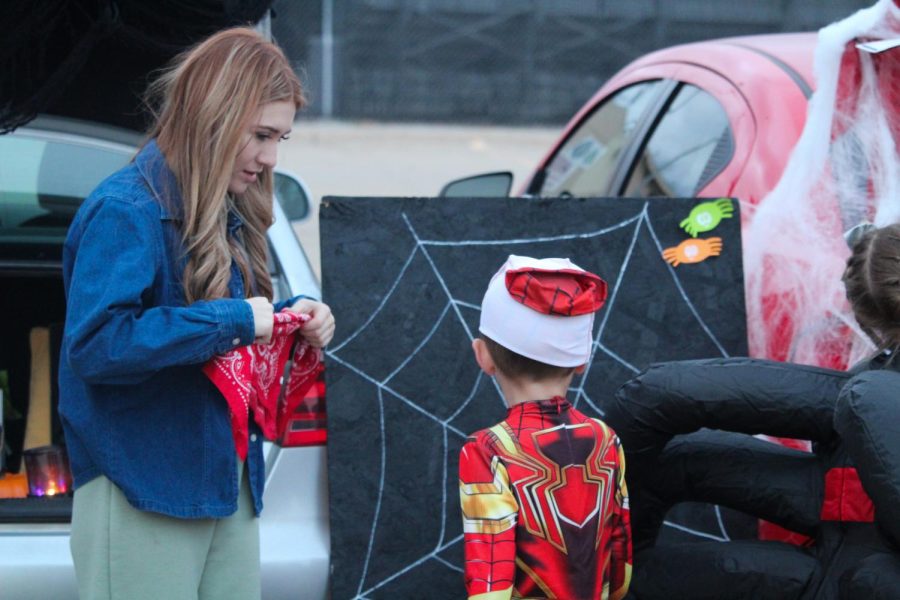 Several school groups came together last night to host their popular "trunk-or-treat" event for students, staff and the community. Organizations...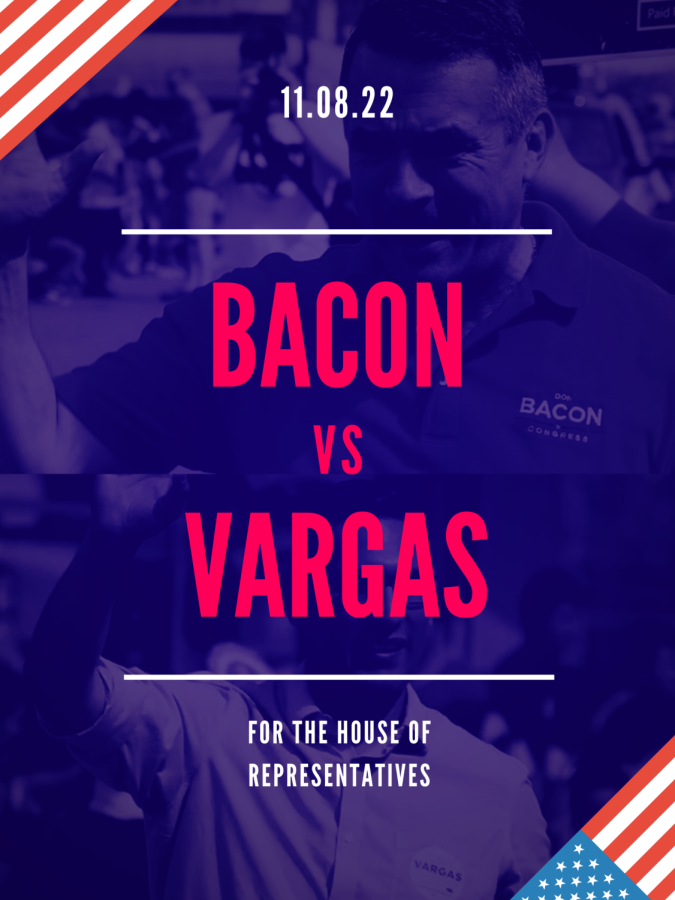 Tomorrow, at 8 a.m., the polls open for the 2022 midterm elections. Spots are up for re-election in the House of Representatives, Governor, Senate...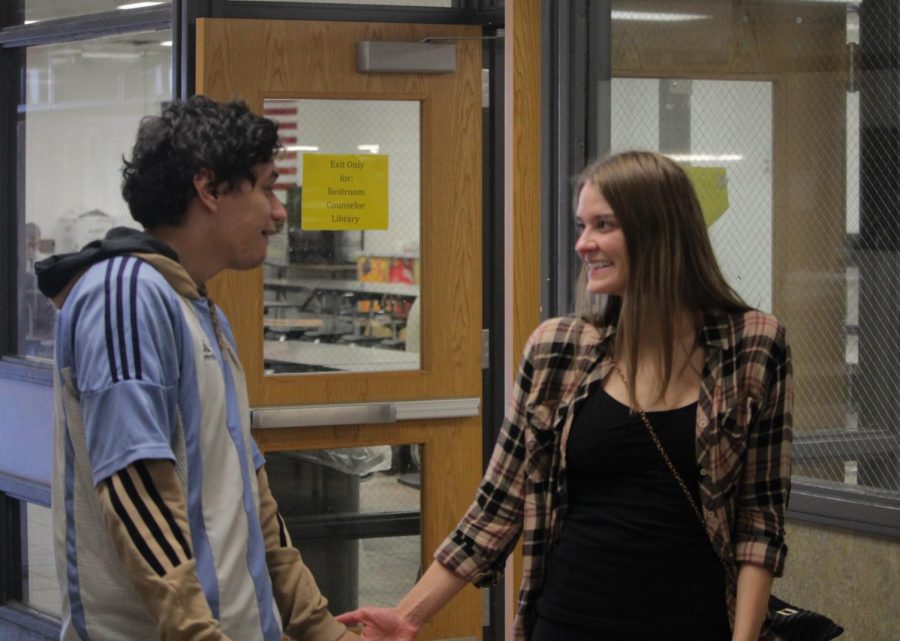 Meeting for the first time in 14 years, 2009 alumni Erica Mruz and Carlos Ruano arranged their reunion to take place where they first met—...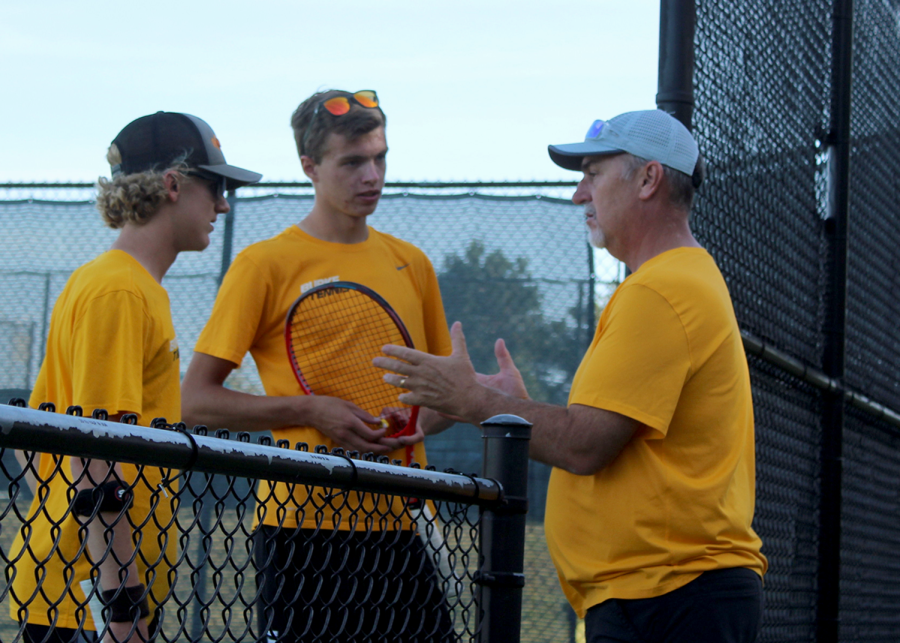 Honest, respectful, selfless, dedicated, positive and goal-oriented are just a few of the words that seniors Nate Otten and Travis Bolte used...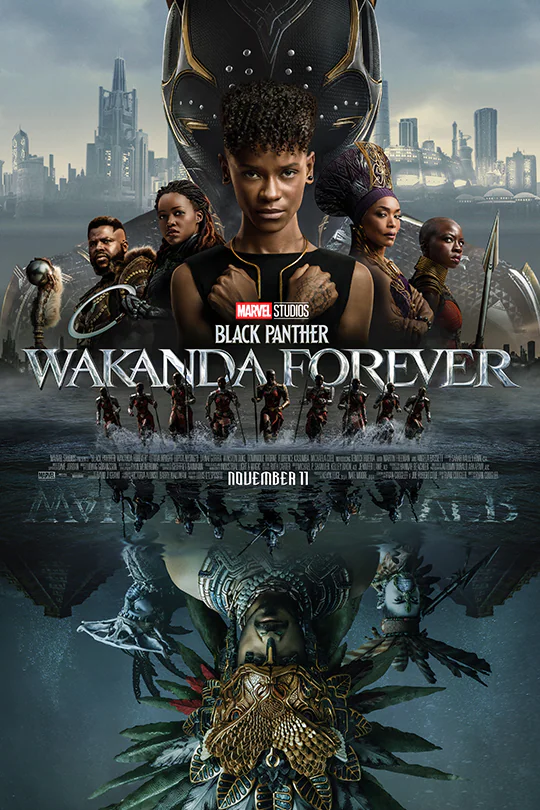 -Review- Wakandan doctors race around the room as they try to save the dying king. As Shuri orders them out to try to think up a cure, her...