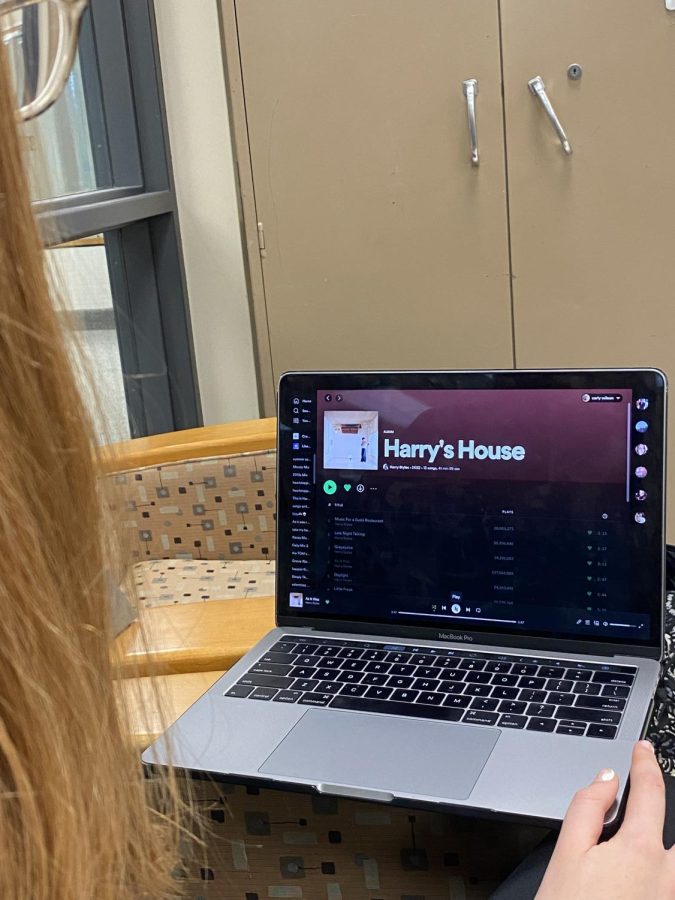 On March 23rd, 2022, music star Harry Styles shocked his fans by announcing his third studio album entitled Harry's House. After almost two months of fans impatiently waiting to hear new music from the ex One Direction...
What Are You Doing After High School?
Loading...
Sorry, there was an error loading this poll.
Papillion-La Vista South

8

Oct 1 / Football

Papillion-La Vista South

2

Sep 24 / Volleyball

Papillion-La Vista Invite

0/4/9

Sep 17 / Softball

Bellevue East Invitational

0/2/0

Sep 10 / Volleyball