What are your spring break plans?
Loading...
Sorry, there was an error loading this poll.
Prom 2023
We hope you have a fun and safe prom, Bulldogs!
Tuesday, March 21
48°/ 33°
Wednesday, March 22
48°/ 39°
Thursday, March 23
49°/ 32°
Starting today a new "no phone" policy will be tested by 25 teachers before it's put in place school wide next year. The new rule will require...
My whole life, I have always looked forward to high school. The main reason being the variety of classes to choose from. So, when eighth grade...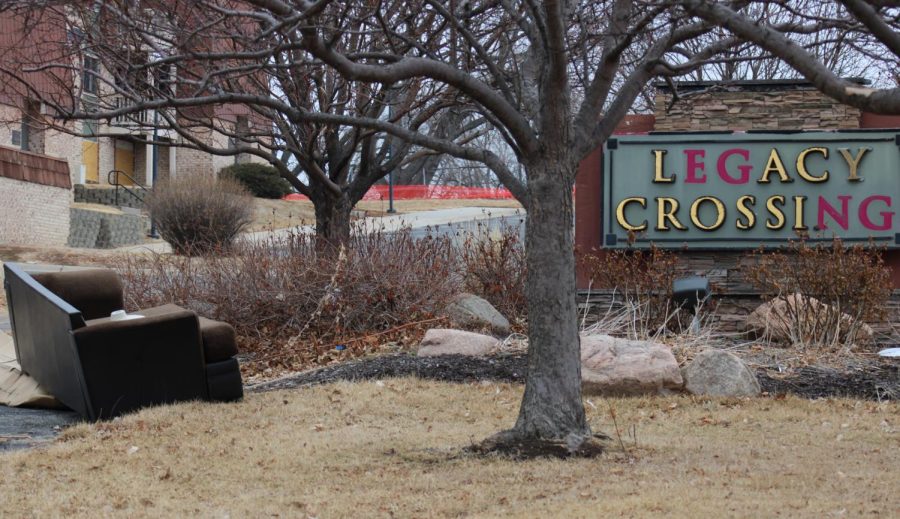 In late December over 400 residents of the Legacy Crossing Apartments at 10535 Ellison Plaza were left homeless after the city of Omaha shut...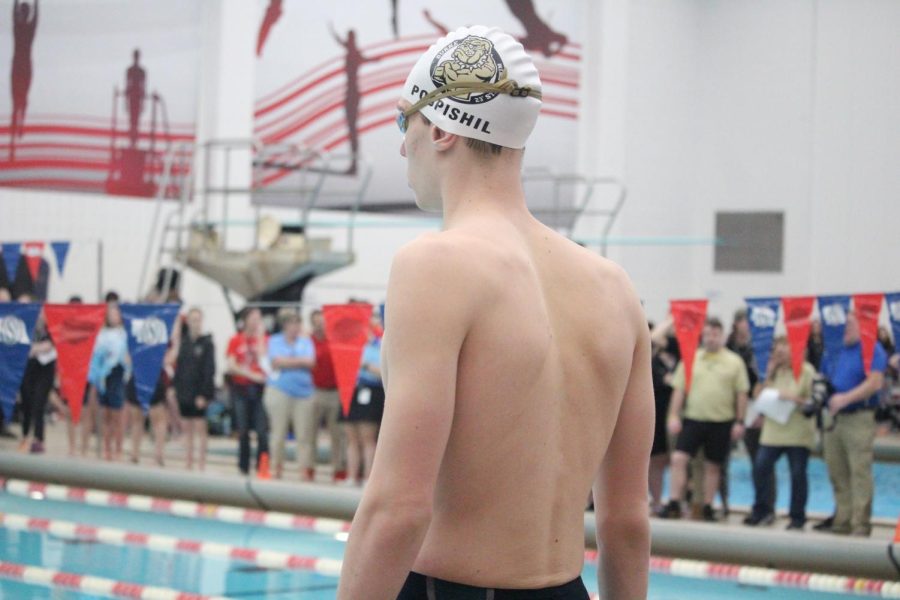 Boys' swim team captain bids adieu, reflects on team
As the 2022-2023 swim season came to an end, one boy's team swimmer stuck out from the pack, senior captain, Jaden Pospishil. Being on the team...
-Review- Released just over a week ago, "Ant-man and The Wasp: Quantumania" is the third installment in the Ant-man franchise and the first...