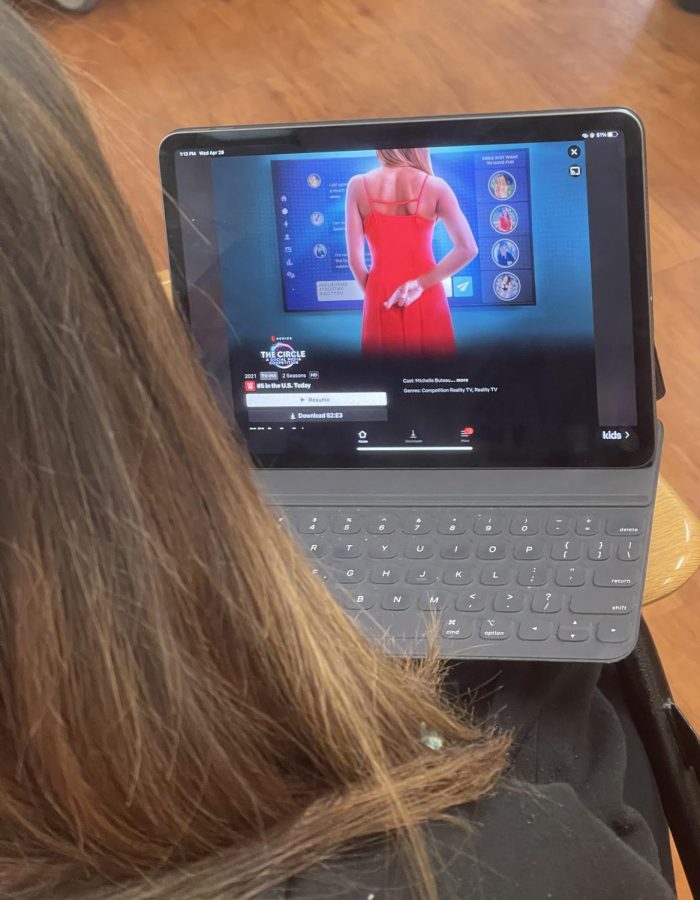 Reality and drama tv shows are usually not taken serious and tend to be made fun of. This is because most of the time, the people in shows, like The Bachelor, are overdramatizing a situation. In addition, a lot of reality...
What Are You Doing After High School?
Loading...
Sorry, there was an error loading this poll.
Papillion-La Vista South

8

Oct 1 / Football

Papillion-La Vista South

2

Sep 24 / Volleyball

Papillion-La Vista Invite

0/4/9

Sep 17 / Softball

Bellevue East Invitational

0/2/0

Sep 10 / Volleyball