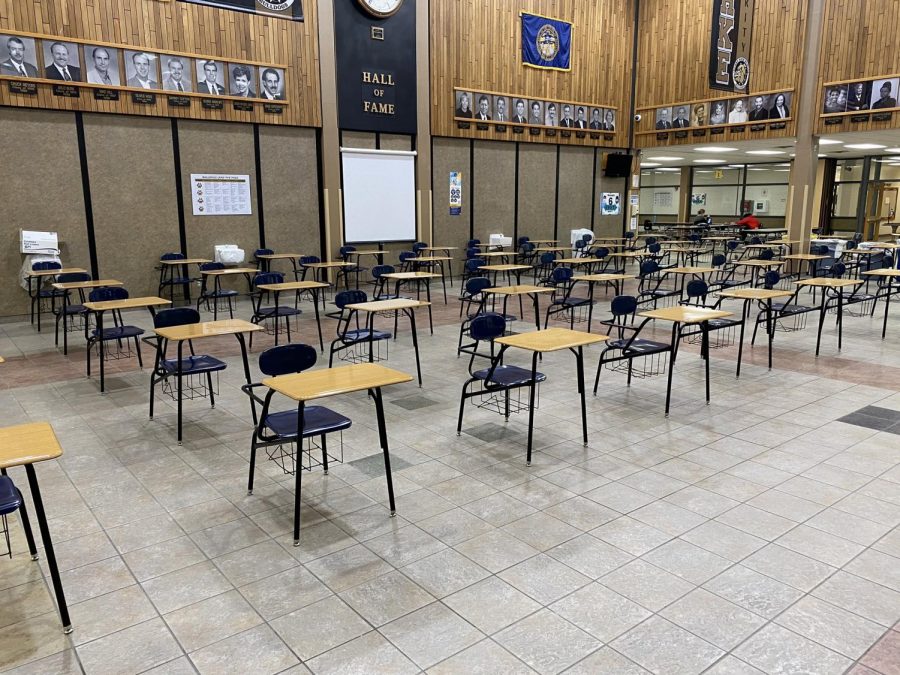 Lexie Worden and Pacey Queen
October 18, 2020 • 2 Comments
COVID-19 cases are at a record high in Nebraska, specifically in Douglas County, where according to the Department of Health and Human Services, the state case total on Oct. 2 was reported to be 46,977 and in Douglas...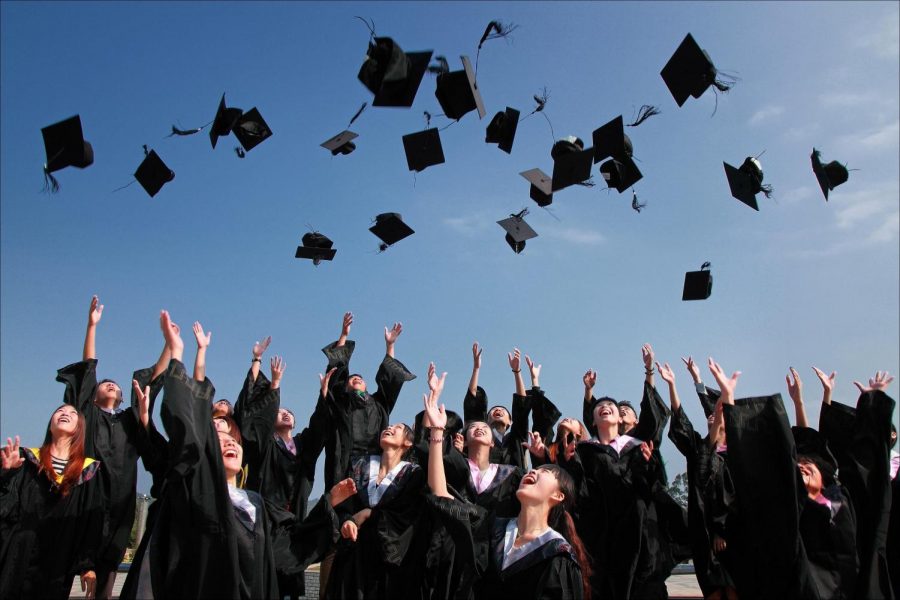 Faith Worden, Reporter
October 23, 2020 • No Comments
With the school year beginning in mid-August, seniors are already being questioned about the decisions and plans they have for their future. Leaving high school and entering into new circumstances could...
October 19, 2020
Not all gleeful cheers for the holidays
November 26, 2019
Papillion-LaVista South

88

Jan 11 / Boys Basketball

Jan 2 / Boys JV Basketball

Dec 31 / Girl's Basketball

Papillion-La Vista South

57

Dec 30 / Girl's Basketball
February 20, 2020
The Houston Astros are facing high heat after many reports have been released of them using aerial view...
The 2019-2020 College Football Season Wrapped
January 24, 2020
Now that the 2019-2020 College Football season has come to a close, it's time to recap all of the biggest...
October 14, 2019
An inside look into Burke's two show choirs: Synergy and Onxy Ovation. As the teams end their competition season, they reflect on what makes these groups...
Sorry, there are no polls available at the moment.