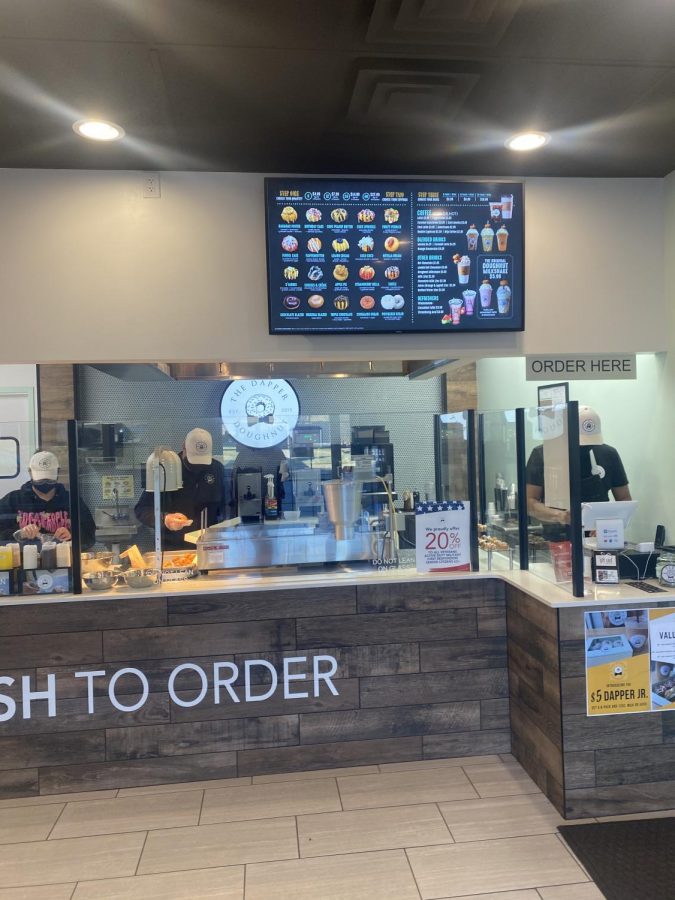 Maddy Wolff, Video Editor
November 13, 2020 • No Comments
Dapper Doughnuts is a mini doughnut shop that make their doughnuts fresh, they also sell coffee, milkshakes, refreshers and hot chocolate. Their shop is located off of 168th and Q, the store is small, very cute and they have...
Papillion-LaVista South

88

Jan 11 / Boys Basketball

Jan 2 / Boys JV Basketball

Dec 31 / Girl's Basketball

Papillion-La Vista South

57

Dec 30 / Girl's Basketball
Burke Bowling Moved to Official NSAA Sport
November 11, 2020
Burke has a wide variety of sports and clubs that are normally available during the school year. However,...
February 20, 2020
The Houston Astros are facing high heat after many reports have been released of them using aerial view...
The 2019-2020 College Football Season Wrapped
January 24, 2020
Now that the 2019-2020 College Football season has come to a close, it's time to recap all of the biggest...
An inside look into Burke's two show choirs: Synergy and Onxy Ovation. As the teams end their competition season, they reflect on what makes these groups...
Sorry, there are no polls available at the moment.