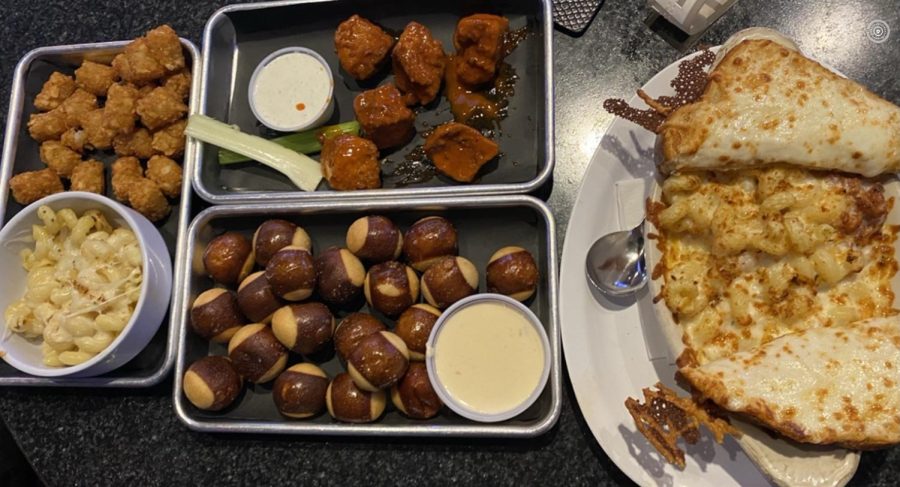 Local restaurants are an important part of Omaha's culture. One of these local restaurants that comes to mind immediately is The Good Life.The Good Life is a small restaurant chain based in Omaha, Nebraska. They serve food...
What Are You Doing After High School?
Loading...
Sorry, there was an error loading this poll.
Papillion-La Vista South

8

Oct 1 / Football

Papillion-La Vista South

2

Sep 24 / Volleyball

Papillion-La Vista Invite

0/4/9

Sep 17 / Softball

Bellevue East Invitational

0/2/0

Sep 10 / Volleyball