Local Bakery: Whisk and Measure
This past winter, I visited local bakery Whisk and Measure. Due to the school year being cut short from Covid, this story was never released. On October 2, Whisk and Measure announced that they will be permanently closed starting October 15. When I heard that the bakery was closing, it made me sad and I thought sharing a bit about the delicious shop was in order.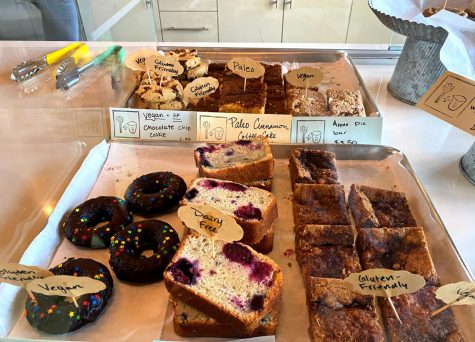 Whisk and Measure is a local bakery in Omaha that has a variety of options for everyone to enjoy. Everything is made from scratch and is made fresh everyday. Some dietary options available are: paleo, keto, vegan, and gluten friendly pastries. In the bakery, open Tuesday through Sunday, are different types of muffins, scones, cookies, cheesecake slices, and many more. People also have the option of ordering online for full pies and cheesecakes that are baked for special occasions.
On February 29, I went into the bakery to try these delicious-sounding desserts for myself. When I walked in, I was immediately met with a calming atmosphere. The employees were all every kind and helpful, especially when I asked for the WIFI password. As far as picking out desserts, I decided on a slice of raspberry swirl cheesecake and a vegan apple pie bar, along with some fun looking confetti shortbread cookies. Besides these options, on this particular day, there vegan chocolate chip cakes, paleo cinnamon coffee bars, peanut butter cookies, macaroons and many more yummy looking treats.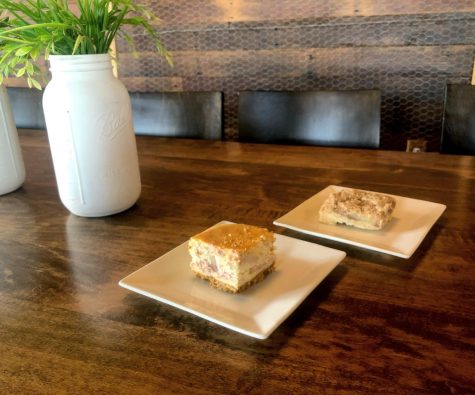 My mother was along with me to taste test these pastries, which made me feel less guilty for eating these desserts. Out of the three, the apple pie bar was my favorite, although everything was fantastic. The cheesecake was the right amount of cream cheese and graham cracker crust, along with the raspberry flavor that adds more sweetness to it. The shortbread cookies were soft, very buttery and overall great. But the apple pie bar, let me tell you, it was delicious. The oatmeal and brown sugar crumble on the top is amazing, and the bottom is a graham cracker crust that works so well with the top.
For the pricing of the pastries, it's a little bit more expensive but well worth it. This meaning, due to special dietitian ingredients that are needed to make some of these, it's understandable that those would be a bit more expensive. Deserts, like regular chocolate chip cookies and brownie bites, are cheaper than the pastries with dietary ingredients. For the three desserts I bought, the total was just under nine dollars, which for three desserts is a good total. For pastries, like chocolate chip cookies, they are less expensive and affordable.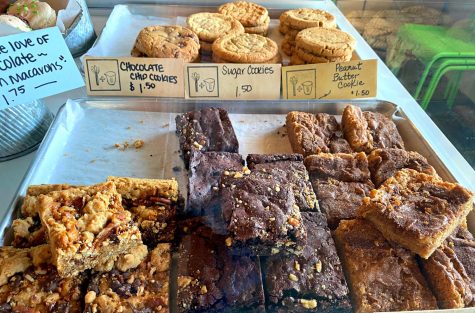 Overall, I'd recommend this bakery to anyone, especially to people that have dietary restrictions and aren't able to eat desserts due to it. Besides the food, the environment is very calm and a great place to work or hang out with friends. I also like that it's local, which makes me more willing to spend my money since it's helping out our community. I'd say this was a win-win for both Whisk and Measure, but also for my stomach since I left quite happy and satisfied.
Leave a Comment
About the Contributor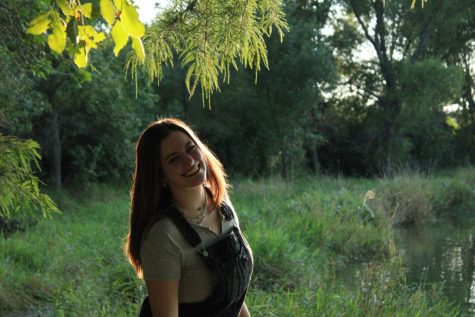 Kayla Doll, News Editor
Hey! I'm Kayla and I'm a senior at Burke High School for the 2021-2022 school year. This is my third year on staff and I'm really excited to work with...