Shining light on a serial killer's victims
In light of recent documentaries and specials regarding infamous serial killer Ted Bundy, here at The Burke Beat we want to bring attention back to the victims. Documentaries such as the Netflix original Conversations with a Killer: The Ted Bundy Tapes and the 20/20 special Bundy focus intently on the killer and their past and what led to them to commit their heinous crimes. Programs such as these lead the public to be more educated about the killer rather than the victims. To refocus people's thoughts onto the victims and both how their lives and the lives of those around them were ruined by Ted Bundy, we will be posting photos and information about Bundy's victims and what they left behind daily until each of them get recognized. 
About the Writer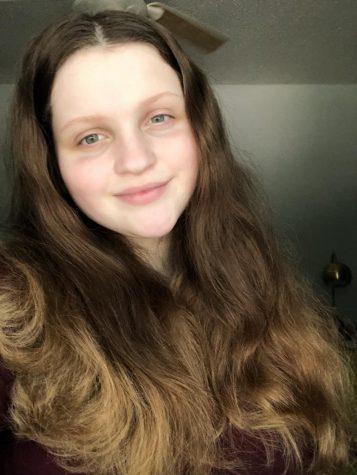 Zoe Sanders, News Editor
Hi, my name is Zoe Sanders and this is my second year on newspaper.